Our facilities
Discover our facilities, escape your home and meet new people.
A new office for you…



Coworking space where you can develop your business. We will provide everything you need.
Are you ready to cowork? We offer 12 desks and 2 private offices.
Our desks are fixed. This means you can set up your own desk the way you like. Besides, our desks are situated in a shared space. This allows you to connect with other professionals and make new friends.
However, if you would like a private area to work, we also have private offices. For example if you need a quiet space for Zoom calls. Perfect if you want to connect with other professionals, while being able to work in your own office.
Coworking space and private offices in Benalmadena,
at the Costa del Sol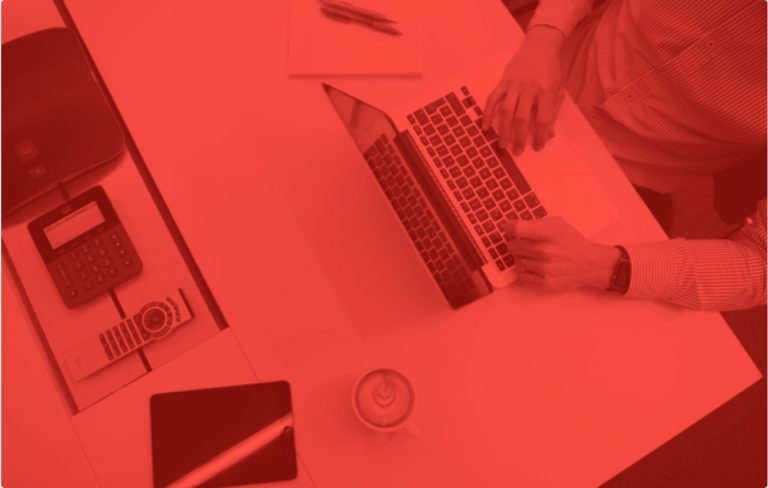 We are happy to answer all of your questions
A flexible office for freelances, digital nomads, entrepreneurs and professionals.
Fixed desk with in a shared coworking space. Our office is fully equipped with everything you need. For example coffee, microwaves and all you need to work remotely. You can work at your desk whenever you would like. We are open every day from 08.30 AM to 10 PM.

Our coworking space is situated in the Arenal Golf Shopping Center. This means you can even walk to the supermarket or pharmacy from the office. We also offer you the opportunity to book a parking space at the Arenal Golf Shopping Center.
We offer you a modern office



You are welcome to work at our office. Join our international community and escape your home.